Overview: Jonah from The Bible Project     https://youtu.be/dLIabZc0O4c 
Do You Hear What I Hear? by Priscilla Shirer     https://youtu.be/lIPI_sHtaCk
 Jonah: The Prodigal Prophet, Part 1 by Chuck Swindoll      https://insight.org/broadcasts/player/?bid=1306&ga=bible_pages
Going Beyond Ministries with Priscilla Shirer – Do You Hear What I Hear? https://youtu.be/lIPI_sHtaCk
Chuck Swindoll / Insight for Living – Jonah The Prodigal Prophet (audio)
Broadcast Player (insight.org)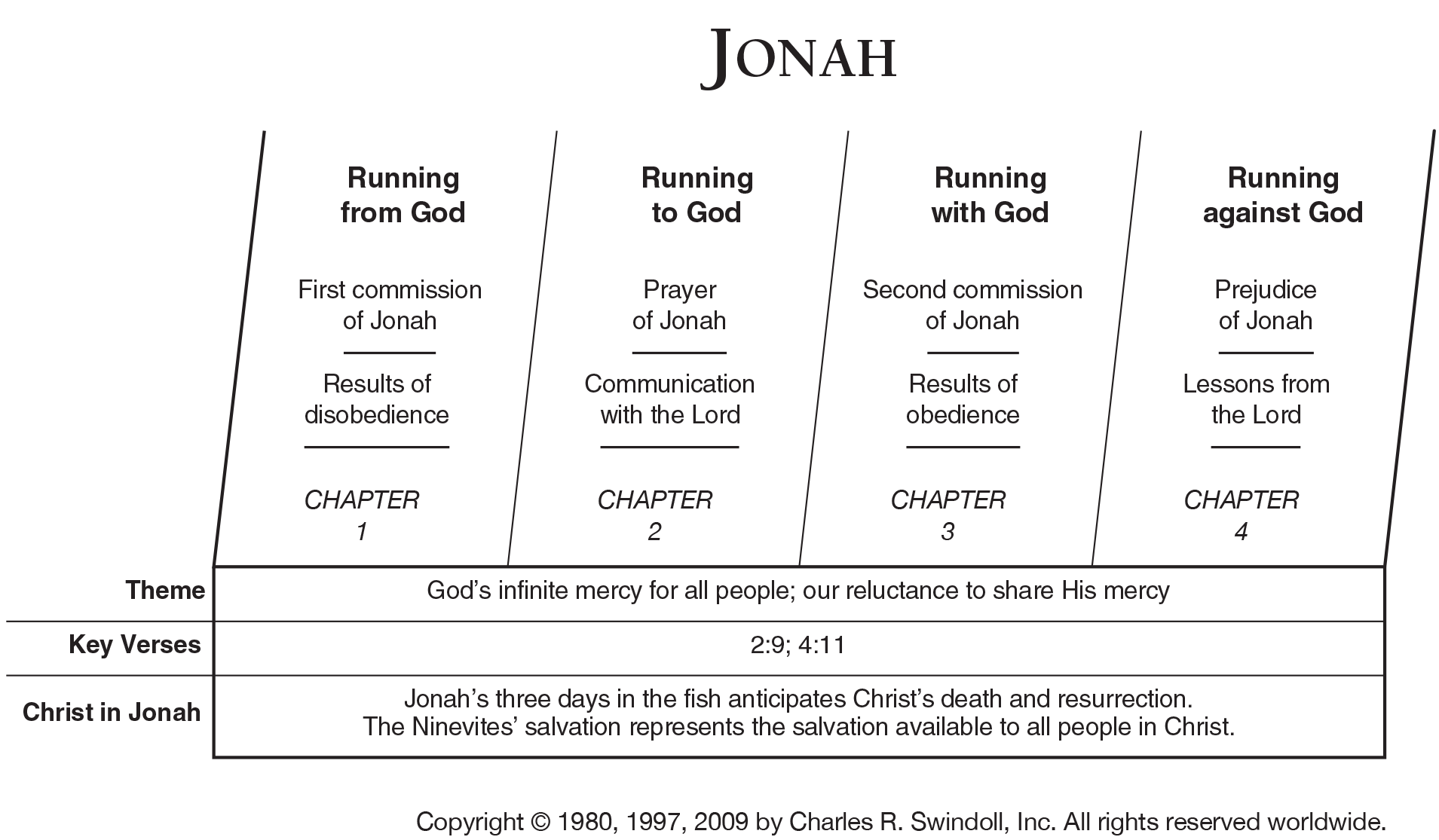 2011.10.07-notes.pdf (swncdn.com)
8 Crucial Lessons from the Story of Lot's Wife
Chad Napier Crosswalk.com Contributing Writer
2019 18 Jul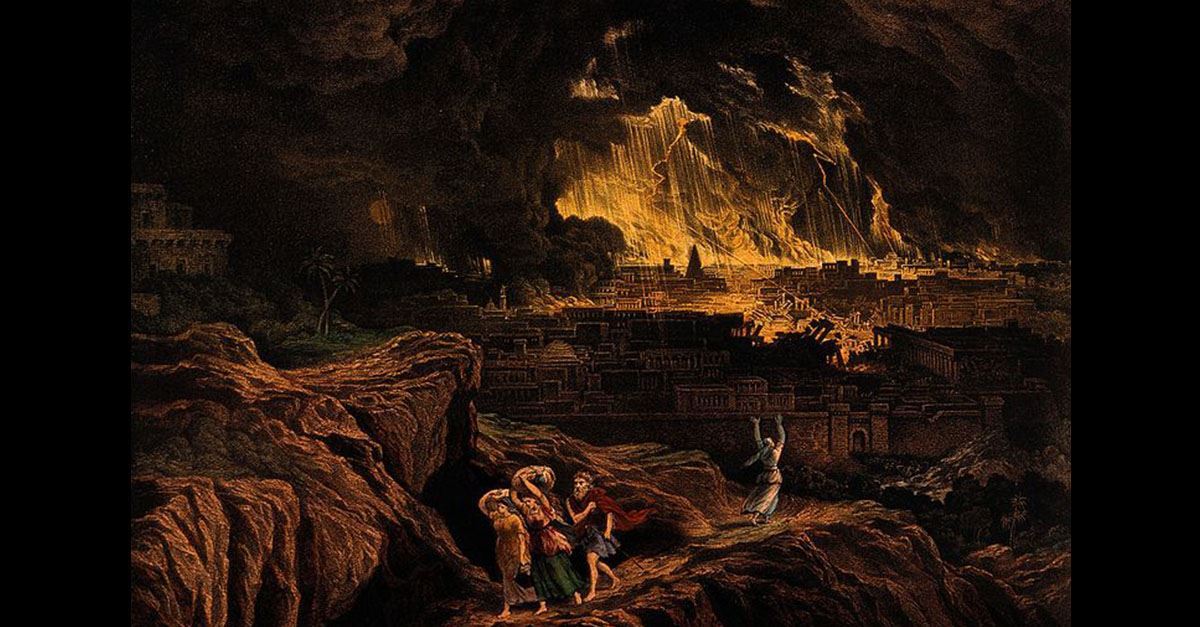 The Bible does not tell us her name in Genesis 19:26, as she is only referred to as "Lot's wife," but Jews reflect her name as either Adith or Irith.
Many commentators are of the opinion Lot's wife was a native of Sodom which would explain her longing for the area and the people, which may have caused her to turn to see its destruction, turning into a pillar of salt.Photo Credit: WikimediaCommons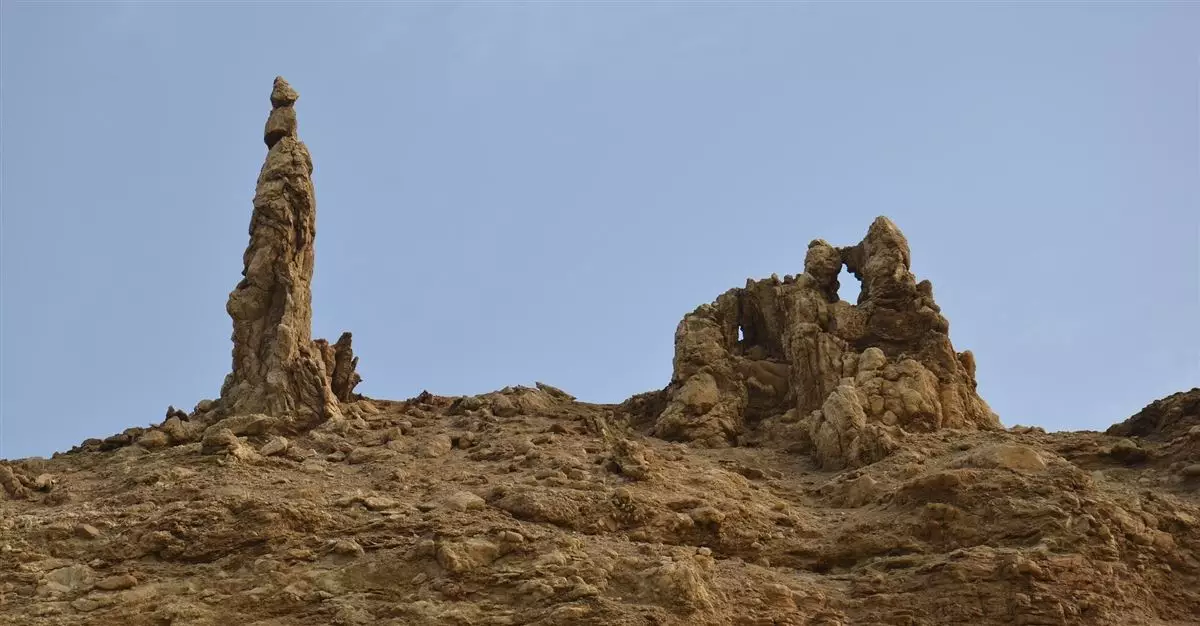 Ever wonder – What has GOD called you to do? I submit, if you recognize The Perfect Will of GOD, you are already answering His call! Not convinced? Try the activity on the slide below. Please let me know your thoughts – jdiazyco@gmail.com Blessings!
ABOUT
Hello, My name is Jackie Diaz. I am an artist, mixed media. I am a nurse. I am a lot of things and people will say I am a Bible *leaner! Which is true.
I created this site for my art and writing a few years ago. Recent changes in the way we live (#stayathome) caused me to use some of the site space for Bible Study resources to share with my firends in a Women's Small Group. If you would like to join us… Send me a line and we'll talk: jdiazyco@gmail.com.
*Proverbs 3: 5-6
Trust in the Lord with all your heart, and do not lean on your own understanding. In all your ways acknowledge Him, and He will make straight your paths.
What People Say
The way to get started is to quit talking and begin doing.

Walt Disney
But grow in grace, and in the knowledge of our Lord and Saviour Jesus Christ. To him be glory both now and for ever. Amen

2 Peter 3:18
Don't cry because it's over, smile because it happened.

Dr. Seuss
---
Let's build something together.
---